REAL ESTATE TAX BENEFITS
Any real estate structures, purchased or constructed since 1986, qualify for Cost Segregation savings.
HOW COST SEGREGATION WORKS:
We study the totality of a parcel focusing on the building, then we break down its interior and exterior elements.
A COST SEG STUDY WILL ACCELERATE DEPRECIATION IN THESE RANGES:
Cost Segregation is applicable to new purchases, brand new construction, and also to owners who have previously purchased commercial or residential rental properties. With the recent CARES Act, there are additional benefits to property owners who have improved their existing property. These benefits are available immediately under current tax law.
OUR COST SEG PRIME PROGRAM
PROVIDES A VALUABLE, TURNKEY ASSET TO CPAs.
Cost Seg Prime is a turnkey program designed by Cost Segregation Initiatives, specifically for CPAs, after numerous requests for a proactive approach for clients seeking this solution. Simple to use and ready to install, it is divided into two stages to keep the process simple and easy for busy CPAs and provide an extra added opportunity for CPAs to help their clients who need professional, certified Cost Segregation studies.
Businesses that qualify for Cost Segregation include Retail/Consumer sectors such as: restaurants, hotels, strip malls, grocery stores, apartment buildings and storage facilities plus Commercial entities, such as: medical and dental facilities, hospitals, office buildings, banks, warehouses and auto dealerships.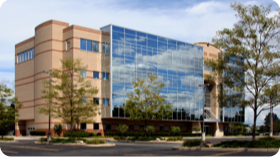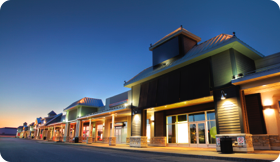 RETAIL/CONSUMER
Restaurants (20-45%)
Hotels (25-50%)
Shopping Malls (20-40%)
Retail Facilities (30-60%)
Single Family Homes (15-35%)
Grocery Stores (20-35%)
Self-Storage Facilities (20-60%)
Apartment & Tenant Improvements (15-45%)
COMMERCIAL SECTOR
Medical (20-35%)
Dental (20-35%)
Hospitals (20-40%)
Warehouses (10-20%)
Manufacturing Facilities (35-45%)
Office Buildings (10-25%)
Banks (35-50%)
Auto Dealerships (15-35%)